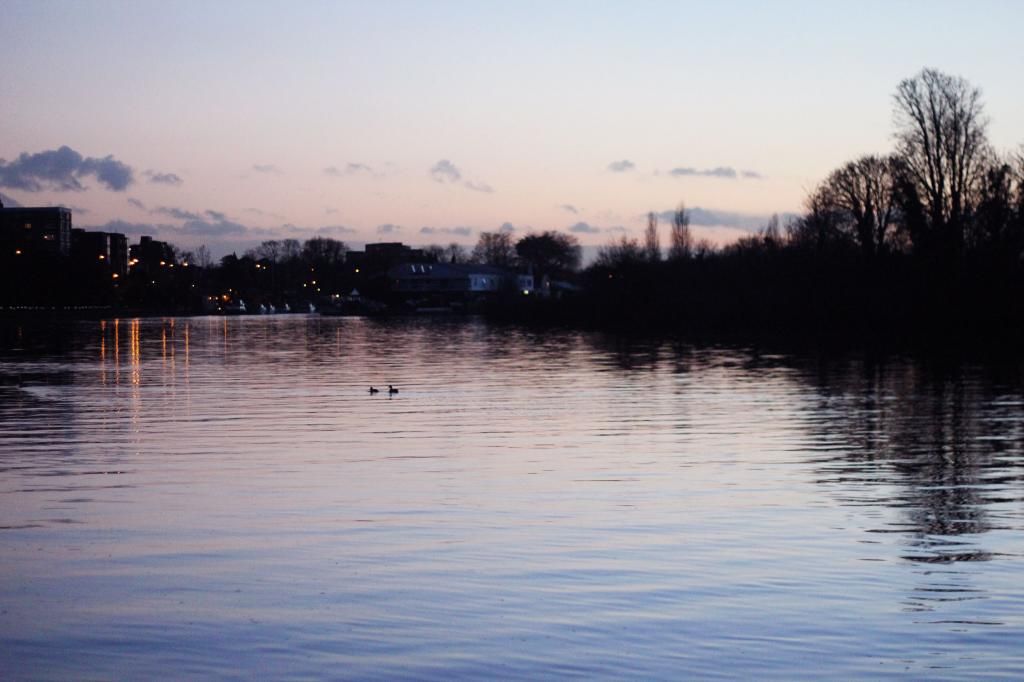 In exactly three weeks I'll be moving out of my falling down flat in South London, to the Sussex coast. So I'm currently surrounded by a tonne of half packed boxes wondering how on earth I've managed to acquire quite this many possessions in two and a half years.
I feel like I'm in limbo - my flat not really feeling like home anymore and there still being three weeks until I move in with my family. Going home (although I've never actually lived in the bit of England that my parents currently reside) should feel like a step backwards, but it doesn't. It feels like a tactical retreat. I'm not going to miss London life. I'll miss my friends, I'll miss my job, but I won't miss much else. Over the last six months my anxiety and depression and all the things that don't have a name or a formal diagnosis have become such a big part of my life, that I've forgotten what being well is like. So that's why I'm going home, to remember, or relearn, and to remould myself into someone I like and understand.
I might come back to London and to my unfinished Illustration degree. But I might not. For now, I'm going to have good old fashioned spring clean of everything in my life I don't like and don't need. Starting with the contents of my flat.
♥