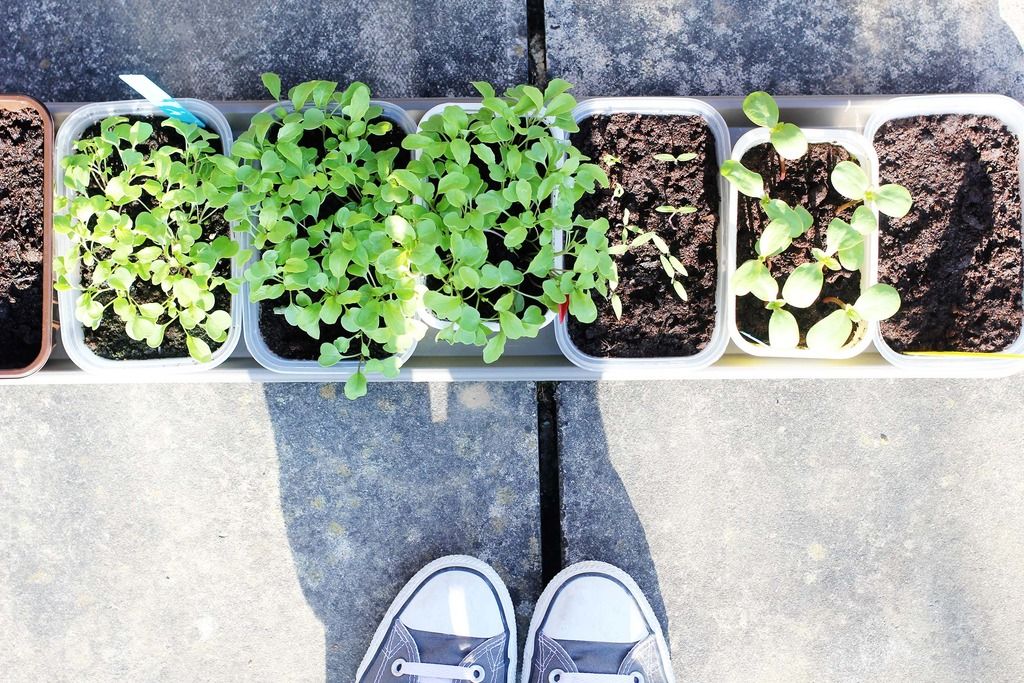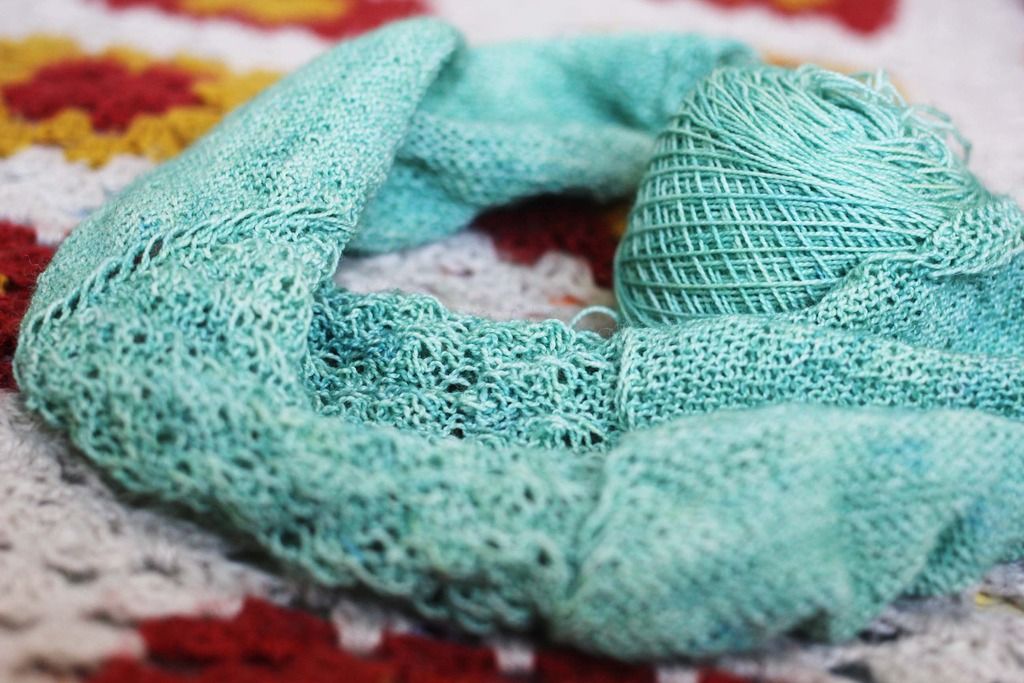 My plant babies (I'm a plant mama, I have no desire for children nor a particular animal affinity, but I love a good plant) and working on my
Olivia shawl
.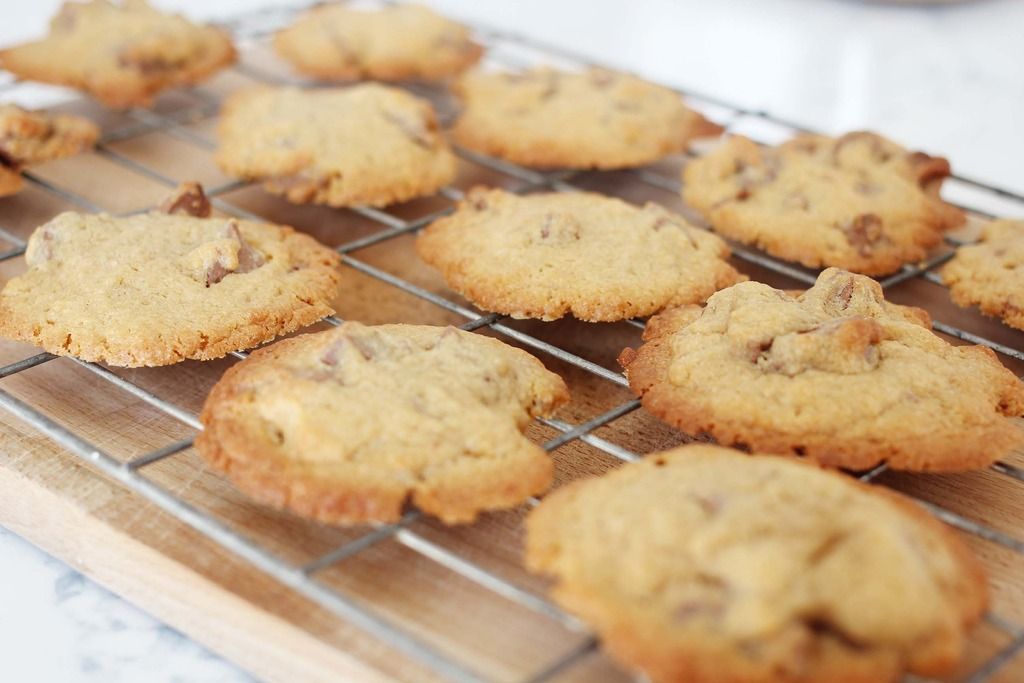 Making biscuits for stocktake at work.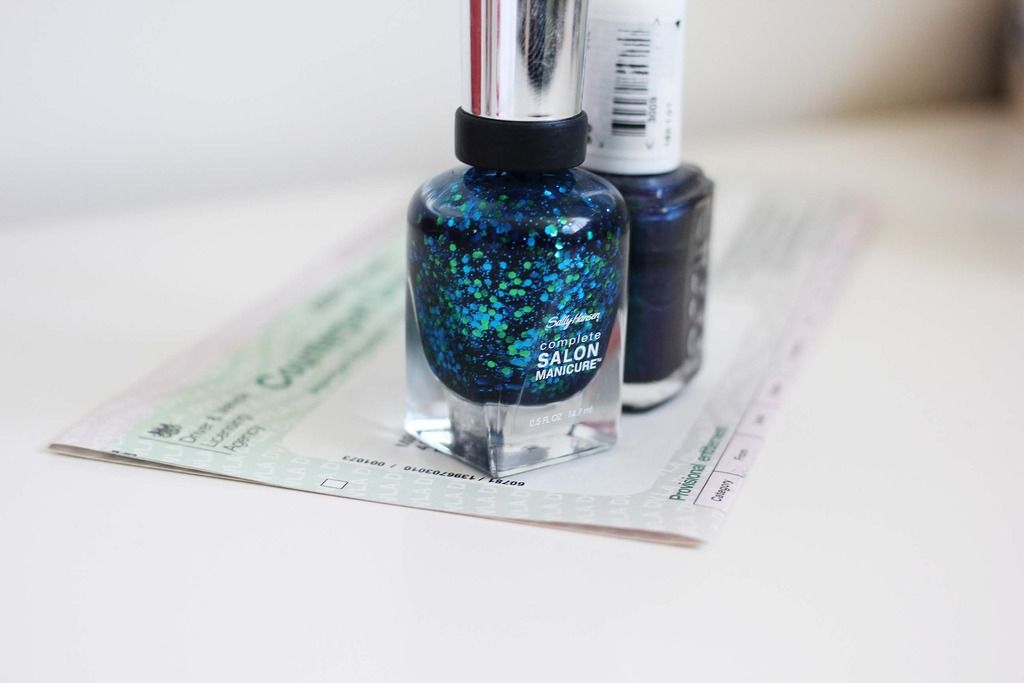 Knitting toes out in the sunshine and painting my toes with my
favourite sparkly polish
. Also - that polish is sitting nicely on top of my provisional driving license - because aged twenty four, I had my first ever ever driving lesson this week!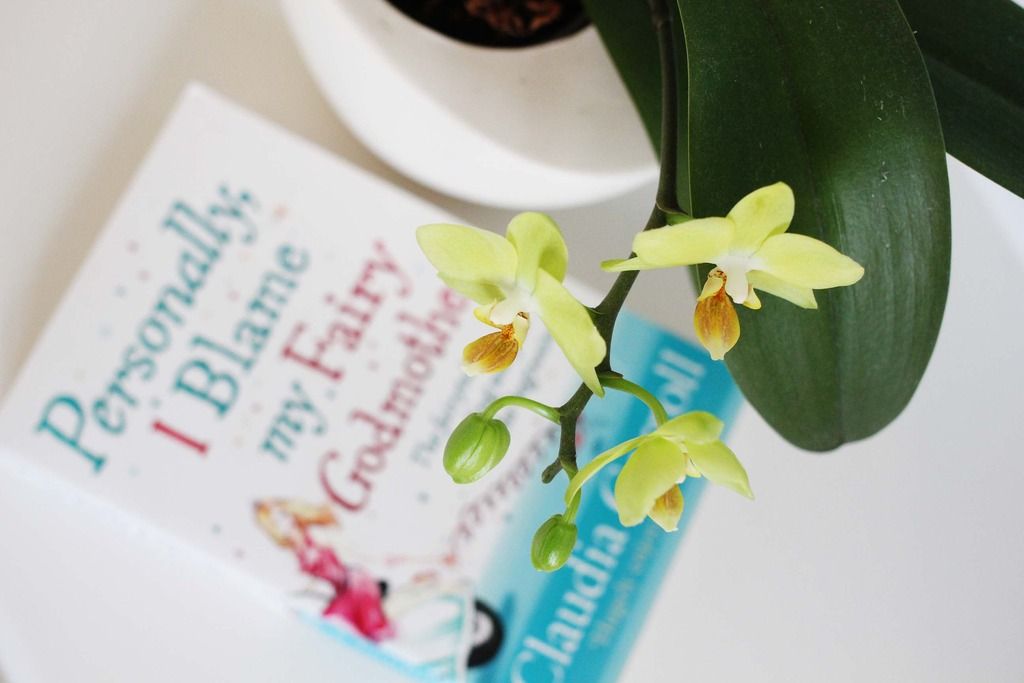 Relaxing in the bath and taking a break from the hard hitting crime novels I usually favour, to read some fluff instead.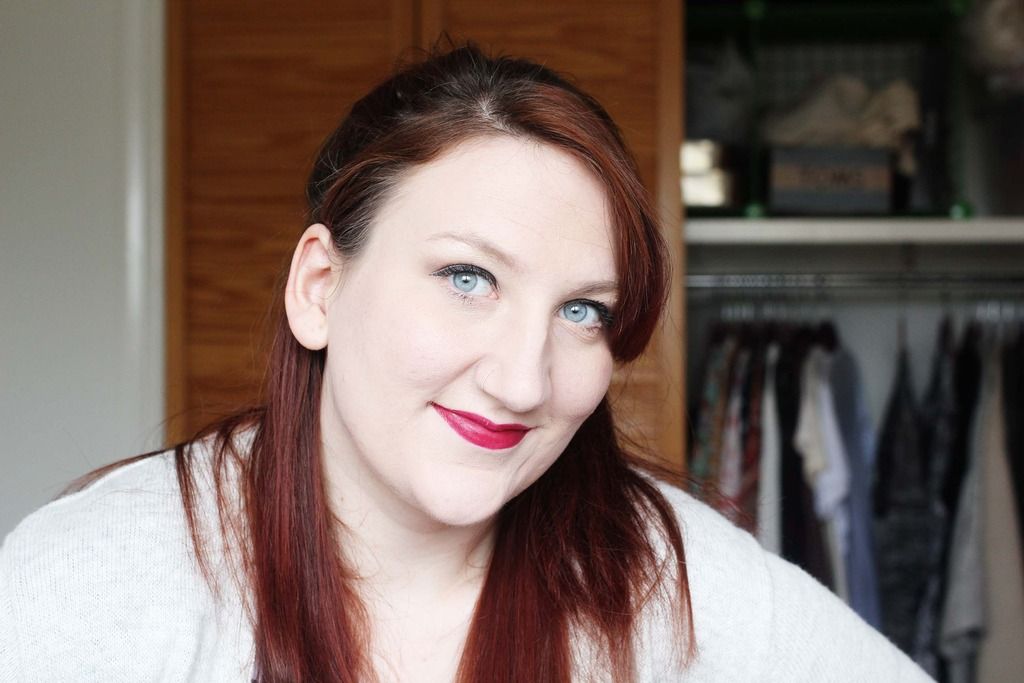 And putting on a full face of make up when I have no plans to leave the house.
This week has predominantly been spent at work, bar my driving lesson - which I'm THRILLED about. I lived in London my whole life, if you life within a stones throw of a train station, you don't need to drive. But here in Sussex the bus stop is a twenty minute walk away from my house and the train station is forty five. Whatever they try and tell you, public transport just doesn't work outside of London!
Anyway, I need to get a move on. I have a lot of things I want to get done today - my family have gone on a sojourn to Cornwall and I am very much enjoying having the house to myself - I miss living on my own!
♥