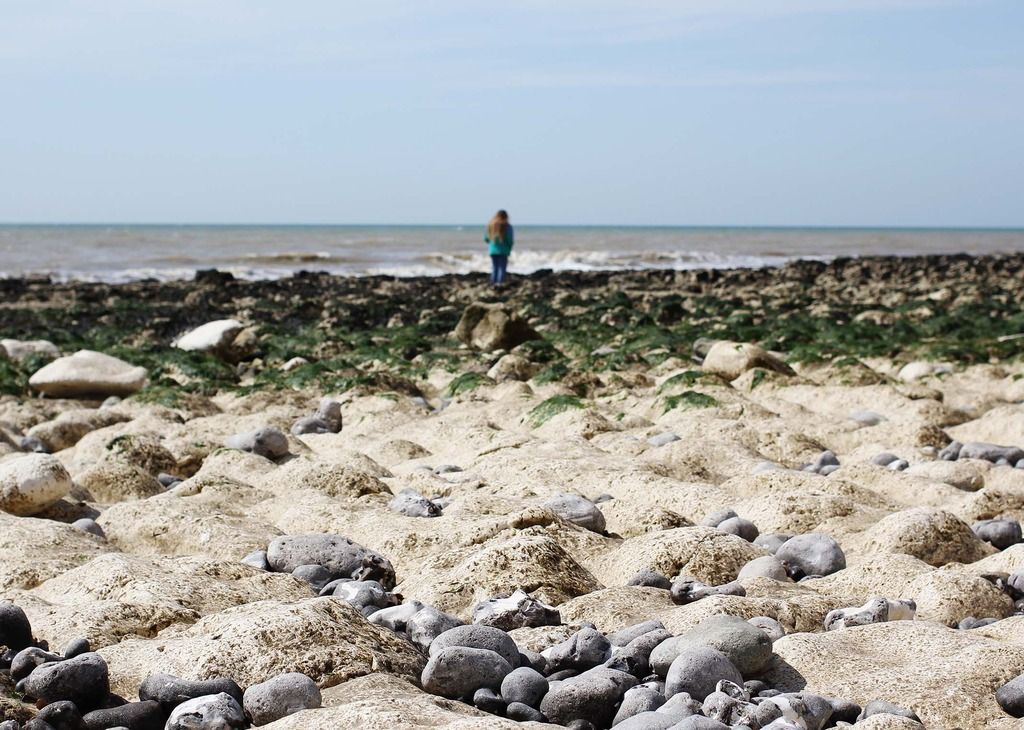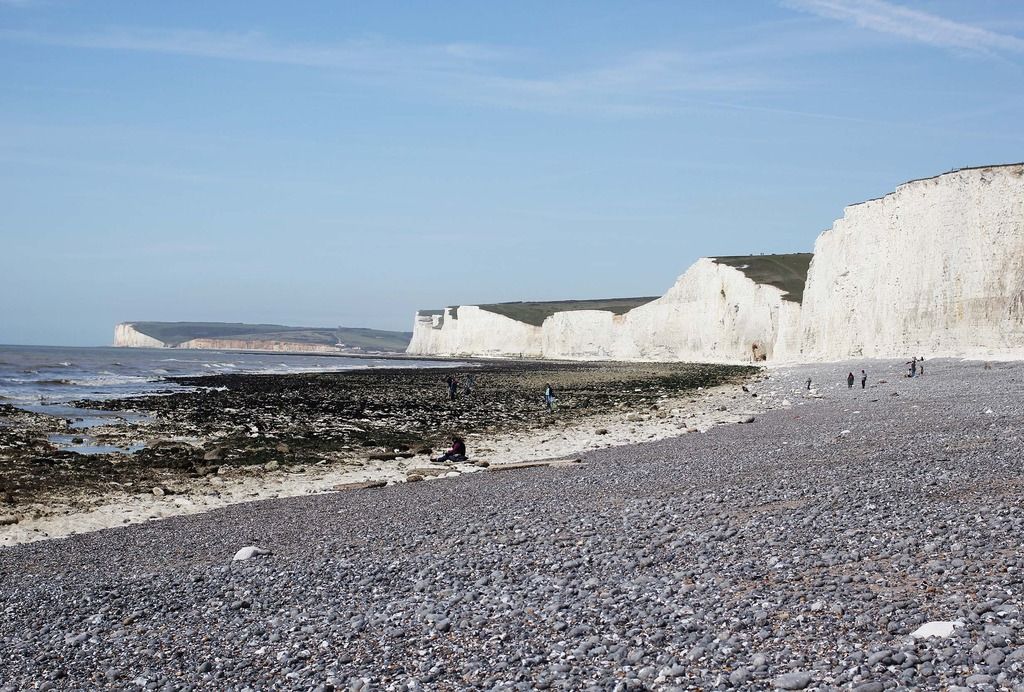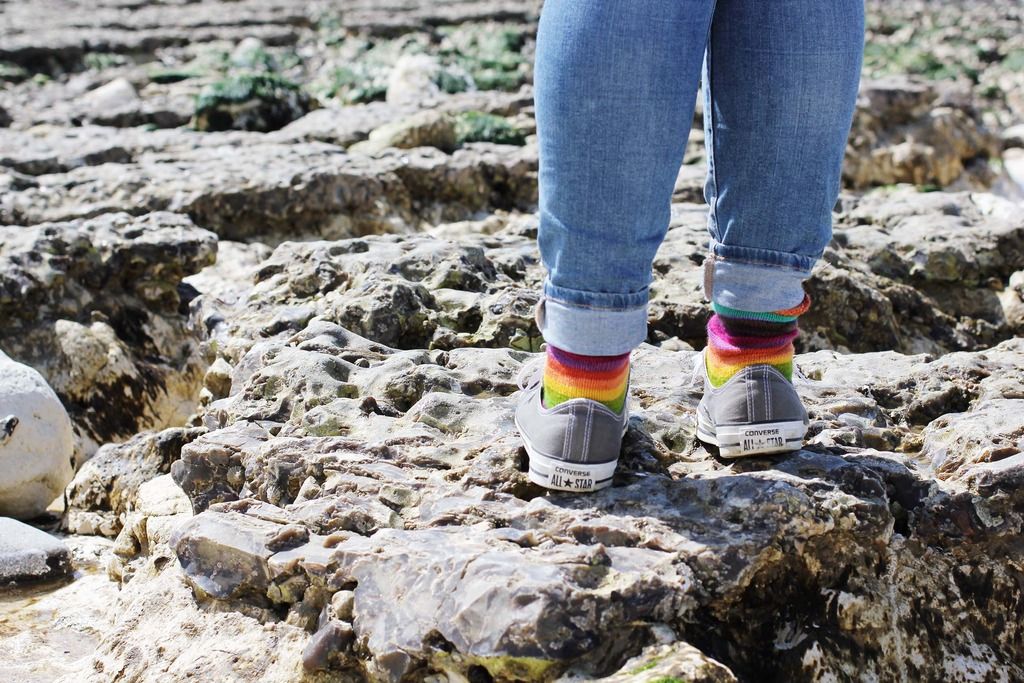 Hanging out in Brighton and shopping in the North Laines. I think my future home needs a yellow mosaic floor like this one.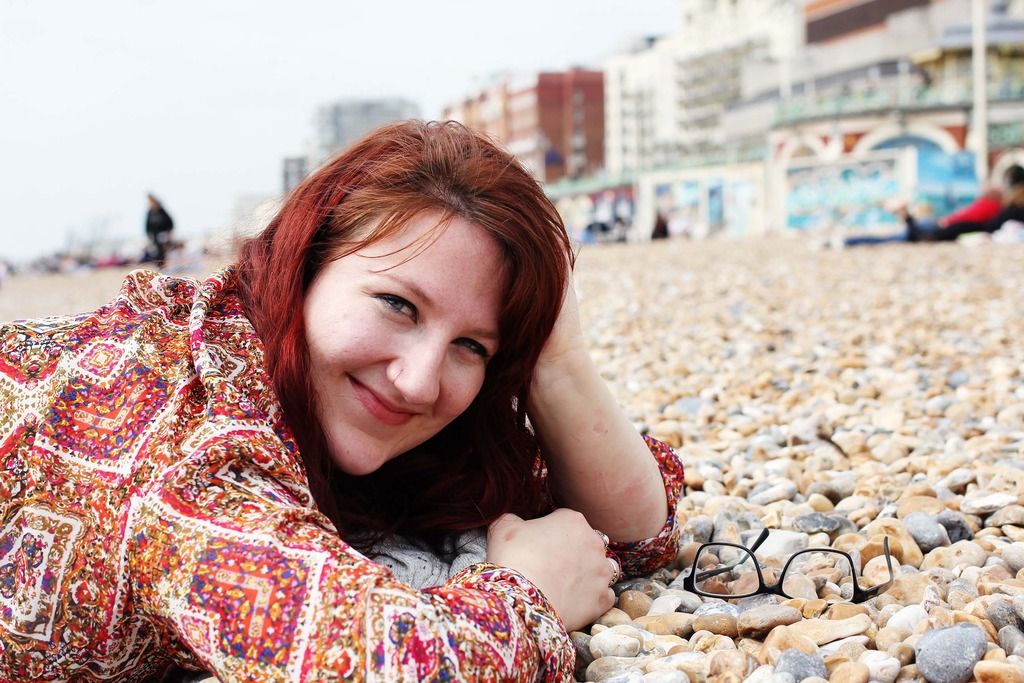 Photobooth fun with one of my best friends and lying on the beach after a fish and chip lunch.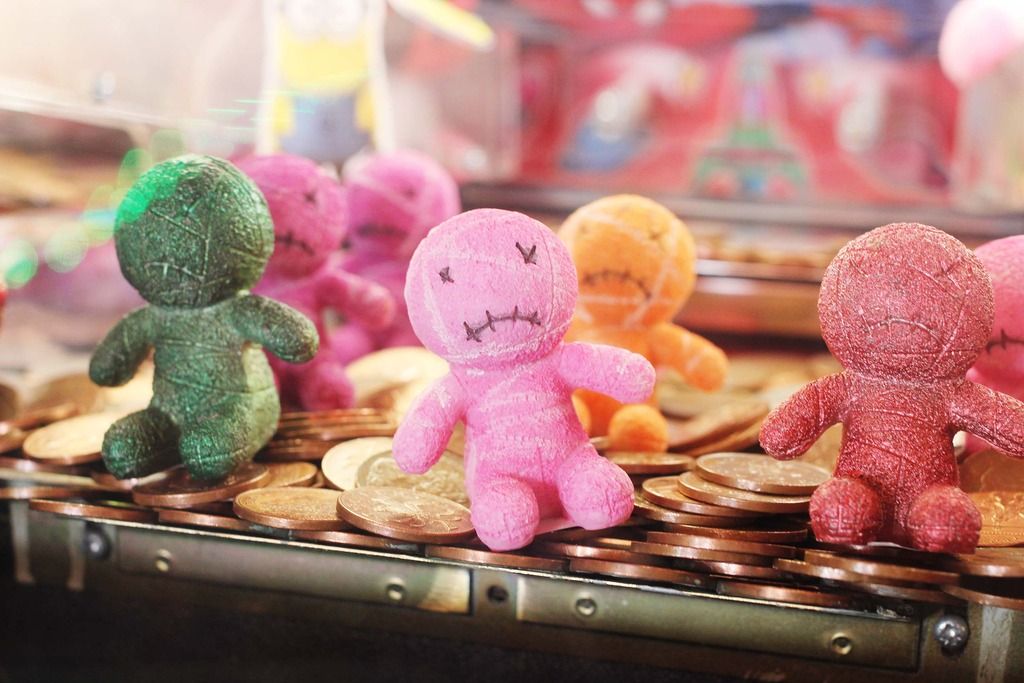 What all English seaside towns should look like (in my opinion) and playing on the 2p machines in the arcade.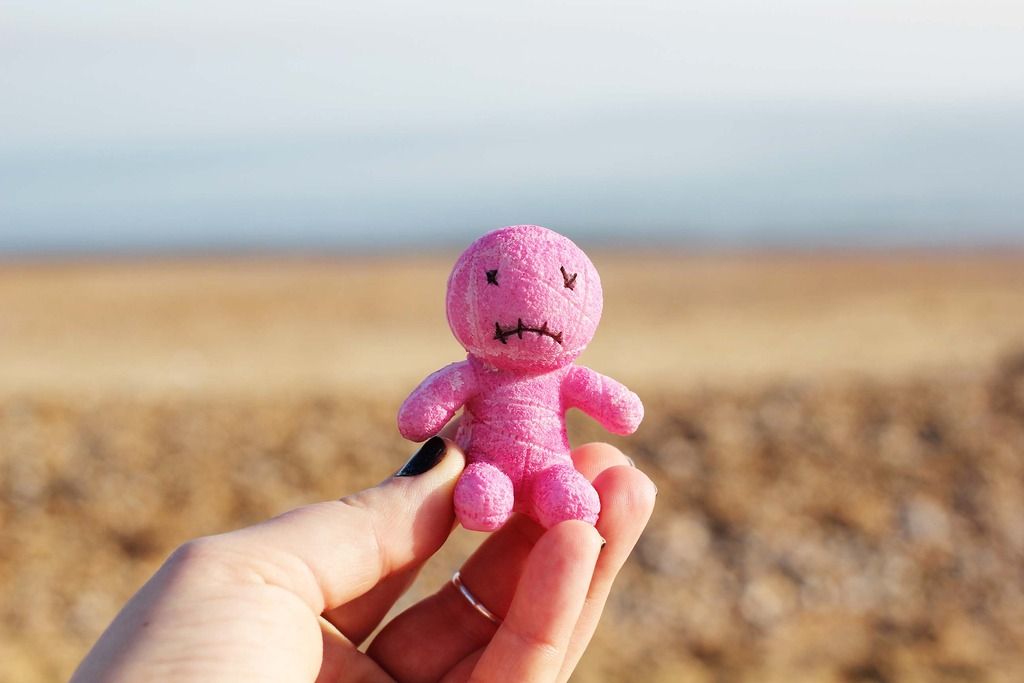 Hanging out at the beach with this frowny pink fellow (freshly liberated from the 2p machine prison!) while Bekah caught up on her reading.
Sidenote: How To Be a Woman is well worth a read. I'm a big fan of Caitlin Moran.
How my garden grows (slowly, that's how).
In case you didn't notice, I spent most of the week at the beach. The weather has been lovely here on the south coast and I'm making the most of living in a seaside town. Lots of ice cream, lots of beach time. I hope you're having a good weekend - I'm looking forward to a roast chicken dinner and some serious knitting time.
♥