My Week In Pictures was a weekly feature when I blogged at Happy Daisy, for about 18 months*. Nothing fancy, just a little photographic round up of my week - photographs of silly little things like tomatoes I'd grown and things I'd found and faces I'd pulled in the mirror - silly little memories that I'd probably have forgotten otherwise. Photographing my week is something I want to get back to - I miss toting my camera around everywhere I go and I want to inject a little more of my everyday life into this blog. There will still be knitting, I'm expecting around a third of the photos I take to be fibre related as that's such a big part of my life, but maybe you'll get to find out a bit more about me too. So, without further ado...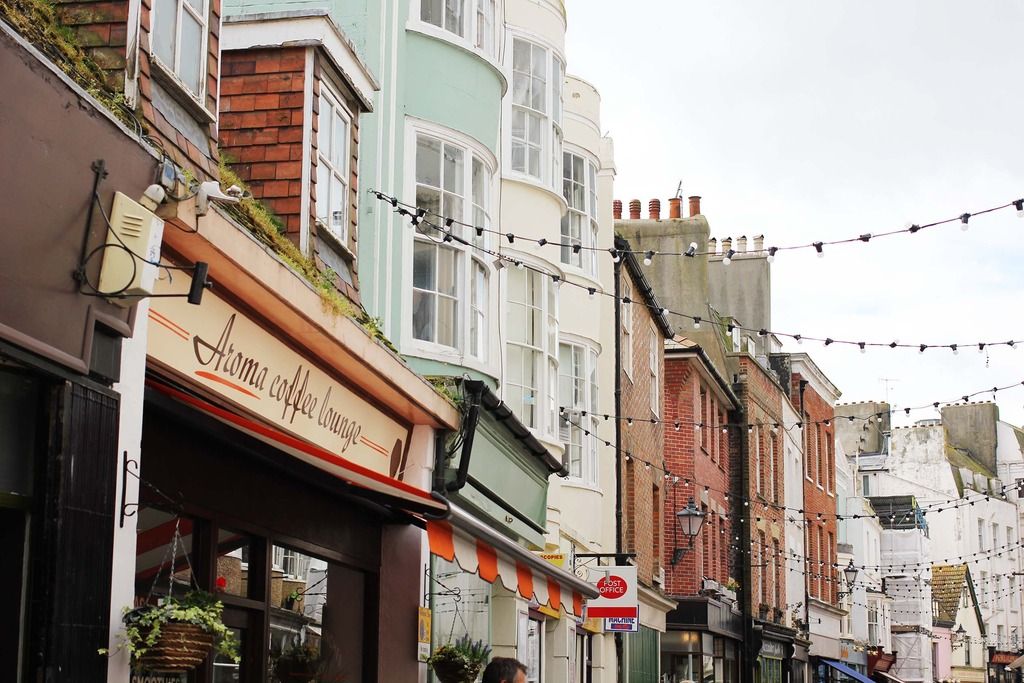 Visiting a new (to me) seaside town and admiring the second hand book shops.
Dyeing yarn a fabulous orange colour and hanging out on the beach.
Easter chocolates, relishing the signs of Spring and planting some seeds.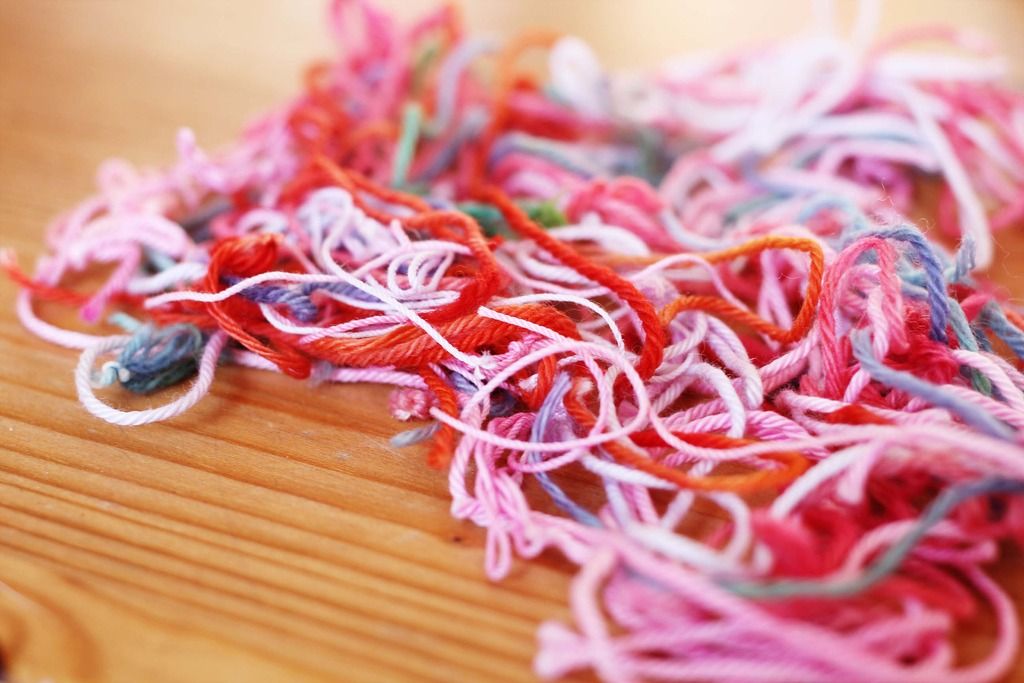 Winding (or should I say untangling) yarn and a mountain of colourful yarn ends.
And a super misty afternoon at the beach.
Spring is here and I love it. It's so nice not to have to wear proper shoes all the time - I love wandering around the garden barefoot, it's one of my favourite things about the warmer weather. I hope your weekend is going swimmingly, I'm off to plant more seeds.
♥
*if you're interested in seeing some previous My Week In Pictures posts from a couple of years back, you can find them
here
.