I'm not entirely sure where this last year has gone, but there is less than a month until I turn twenty-five and now is the time where I get to list all my dreams and wishes in the hope that the birthday fairy stops by ;) (In actual fact my mother has asked for a list and as all I'd like are knitting related things, I thought it was pretty relevant for the blog!) Also, I hear the holidays are coming up again and if you're into gift giving and receiving, you too, may be interested in the following!
First up is
Curls
by Hunter Hammersen. I don't own any of Hunter's books - and although the Knitter's Curiosity Cabinet series looks beautiful, I already have a lot of sock books - and some of the shawls in Curls are exquisite!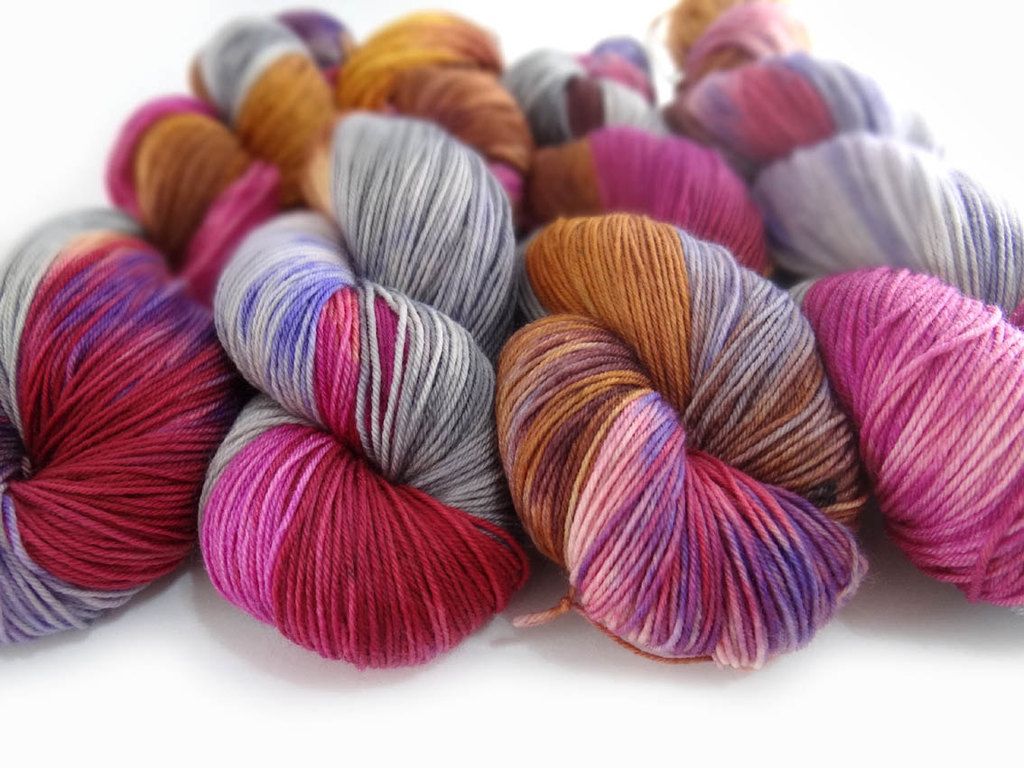 Yarn. Obviously. The above is by
Wren and Ollie
in colourways
Serendipity
(top) and
To The Moon & Back
(above).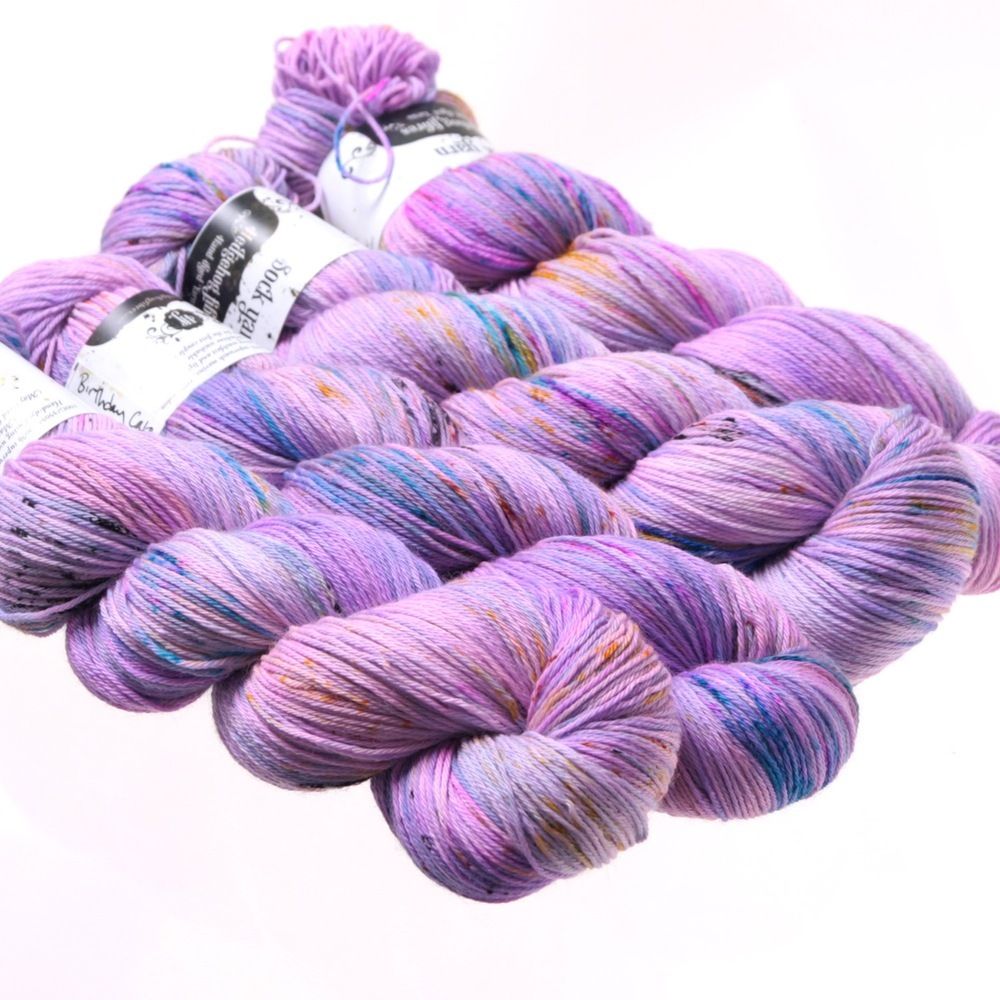 I'd also love some
Hedgehog Fibres
sock yarn - technically I have plenty of sock yarn already, but Hedgehog Fibres yarn is incredible. Pictured is the '
Birthday Cake
' colourway, as it's not only beautiful, but kind of appropriate I think!
I love this
hand embroidered notions pouch
by
Anamism
on etsy - because you can never have too many notions pouches!
I'm always looking to expand my fibre stash - and I love the
Merino selection packs
that
Nunoco
are selling - this one is called
Fen
and the colours are gorgeous. Like the fibre equivalent of the chocolate selection boxes you can get at Christmas - but calorie free! I'd quite like to buy two of the same packs, double up the colours and spin up a gradient, Navajo ply it and knit a
Stephen West
shawl...
Other spinning related things - and slightly spendier things - on my wishlist, include a
WooLee Winder
for my Schacht Matchless - to fit more on the bobbin and remove the need to stop and change the hooks.
I'd also love a couple of
Akerworks bobbins
for the Matchless - because they're beautiful!
What's on your knitting wish list? Is there anything I missed off?!
♥