Hanging out by the seafront after work and one of my favourite photos of my parents.
Photographing cones of yarn to (eventually) destash on ebay.
An impromptu camping trip to Knepp Wildlife Safari Park and toasting marshmallows over the fire pit.
Enjoying the campsite - it's the prettiest campsite ever - and modelling my swish new yellow raincoat.
From Topshop if you're interested - I never thought I'd fit in to Topshop clothes, but apparently I do now! Yay.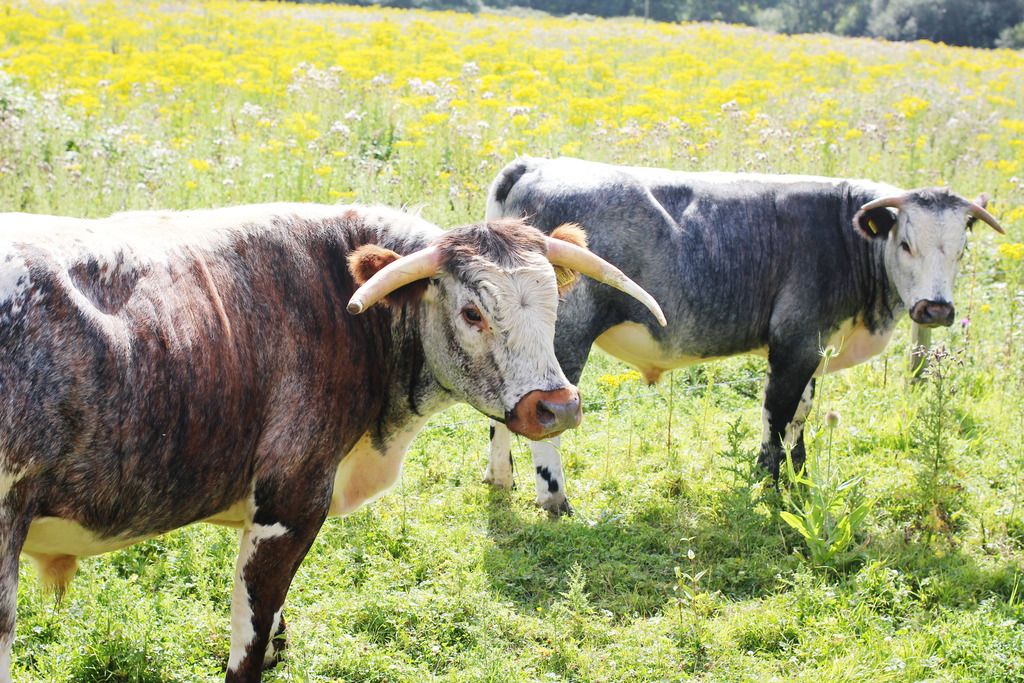 Spotting Longhorn Cows and Tamworth Piggies. Yep. Piggies. You can't say the word 'Piggy' and not smile. Try it.
And spending too much time untangling skeins of yarn with my mum. Her yarn, not mine. Mine rarely gets this tangled! ;)
It's been a pretty good couple of weeks. I've been working lots and knitting lots, with driving lessons thrown in here and there. Tomorrow I'm going to the cinema for the
first time this year
- I don't know quite how that's happened, but it's really hard to get to the cinemas from my parents house, compared to where I lived in London! So I'm as excited as a child that's been promised a day out - there's going to be popcorn and pic'n'mix and all sorts. Living the high life! Haha.
♥