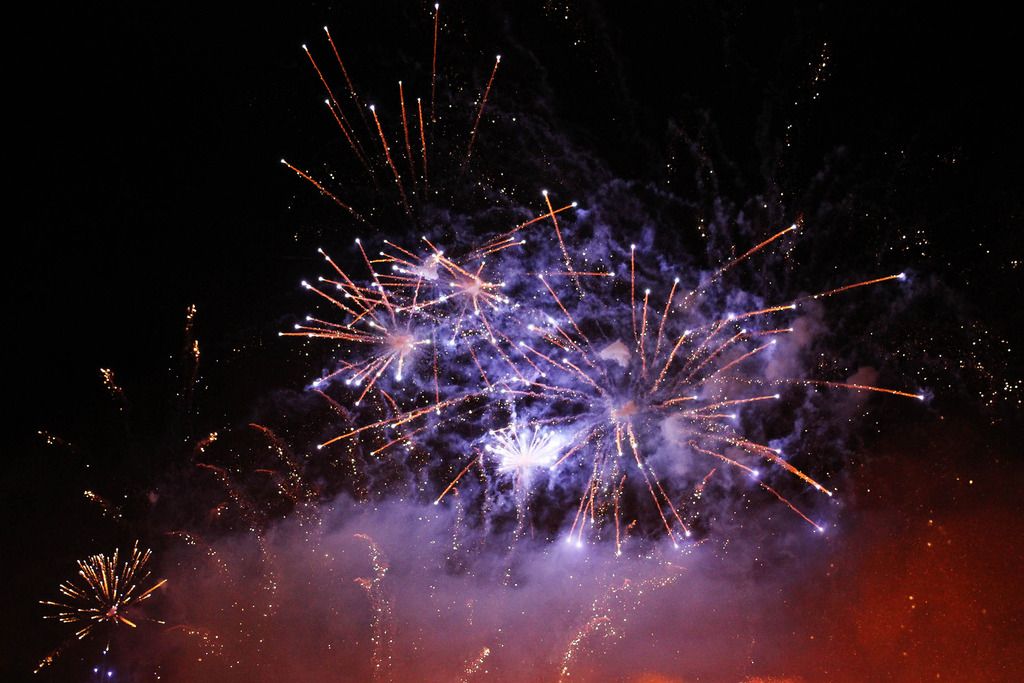 Guy Fawkes Night is my favourite night of the year - it combines so many of my favourite things - fireworks, autumn, bonfires, tradition and the chance to wrap up in layers and layers of knitwear. To my knowledge, Guy Fawkes Night aka Bonfire Night aka Fifth of November is just an English thing - with Guy Fawkes attempting to blow up our Houses of Parliament and all... In a nutshell, it's a night where we build bonfires and burn effigies of Guy Fawkes on them, then have huge fireworks displays. You can read more about it
here
if you're not familiar with it.
On the south east coast a string of local towns have Bonfire Societies that join together to create processions and displays right through the county of Sussex from early September to late November. Our local display was a couple of weeks ago and I thought that November 5th was an appropriate time to share them!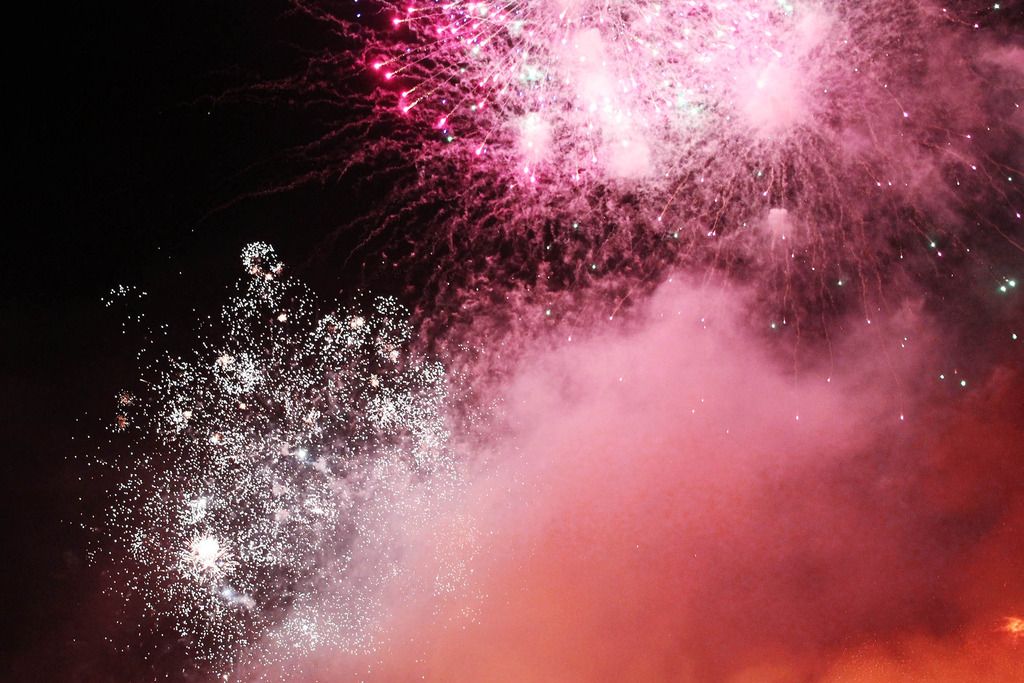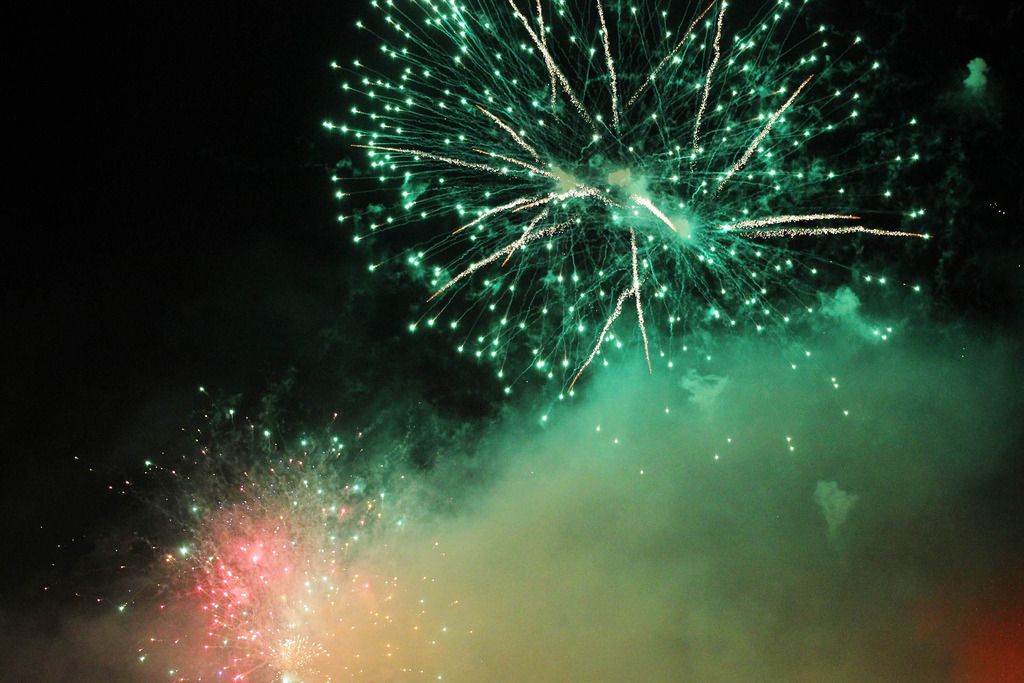 I was expecting it to be freezing cold, so I wrapped up in hand knits - hand knit socks, my
Docklight sweater
, a big cowl and some handspun wristers. Needless to say, I was boiling and had to strip half of it off!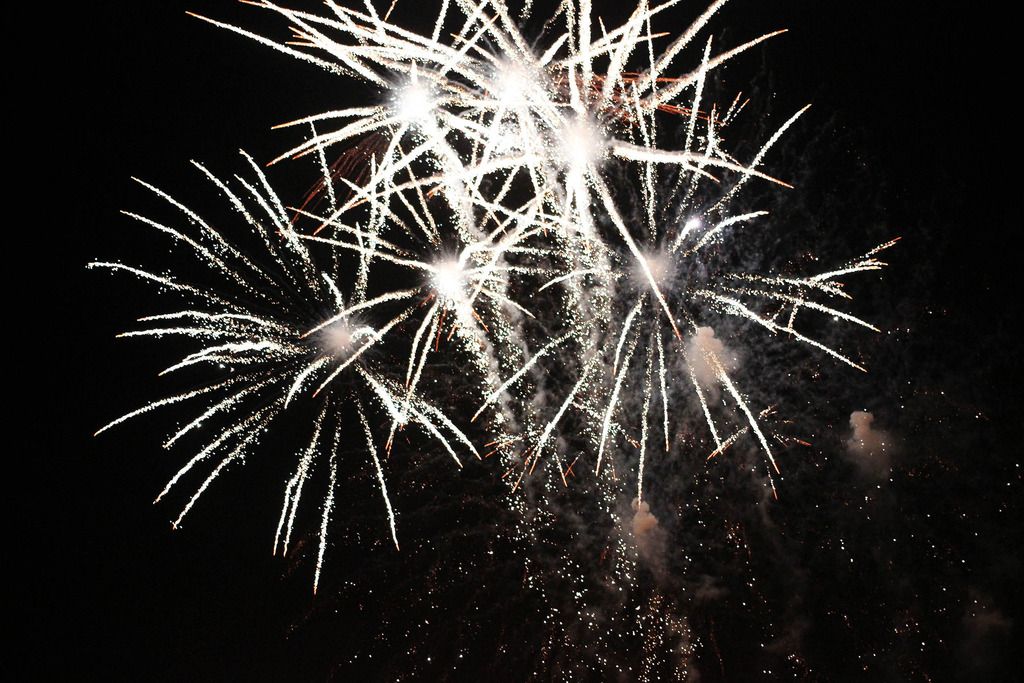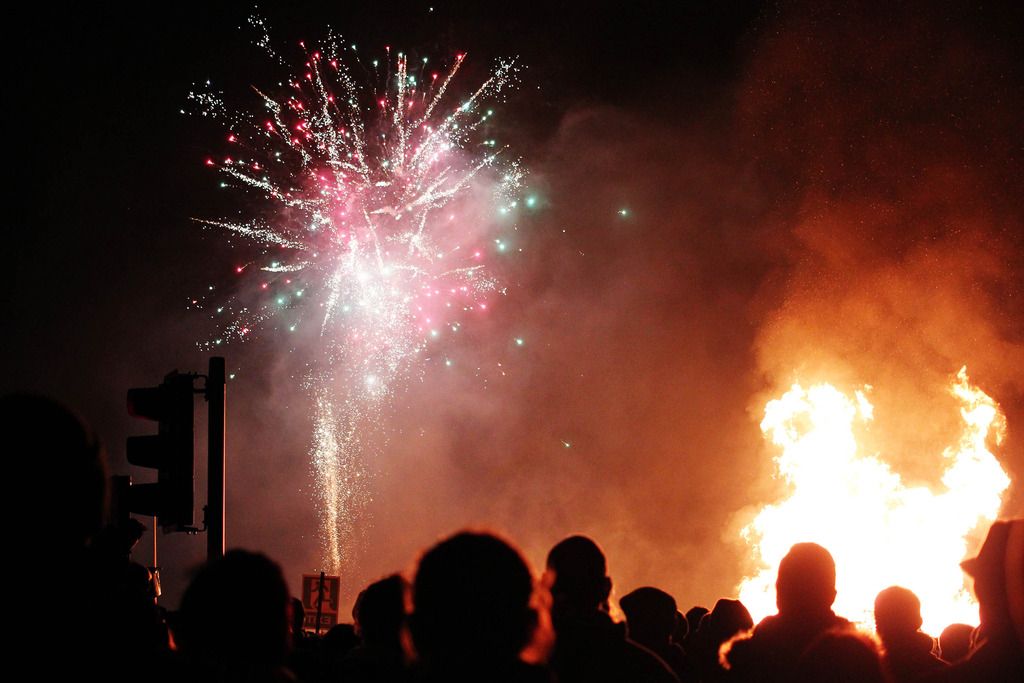 I'm off to go and play (in a safe, adult and responsible manner) with some sparklers! Happy Fifth of November everyone!
♥