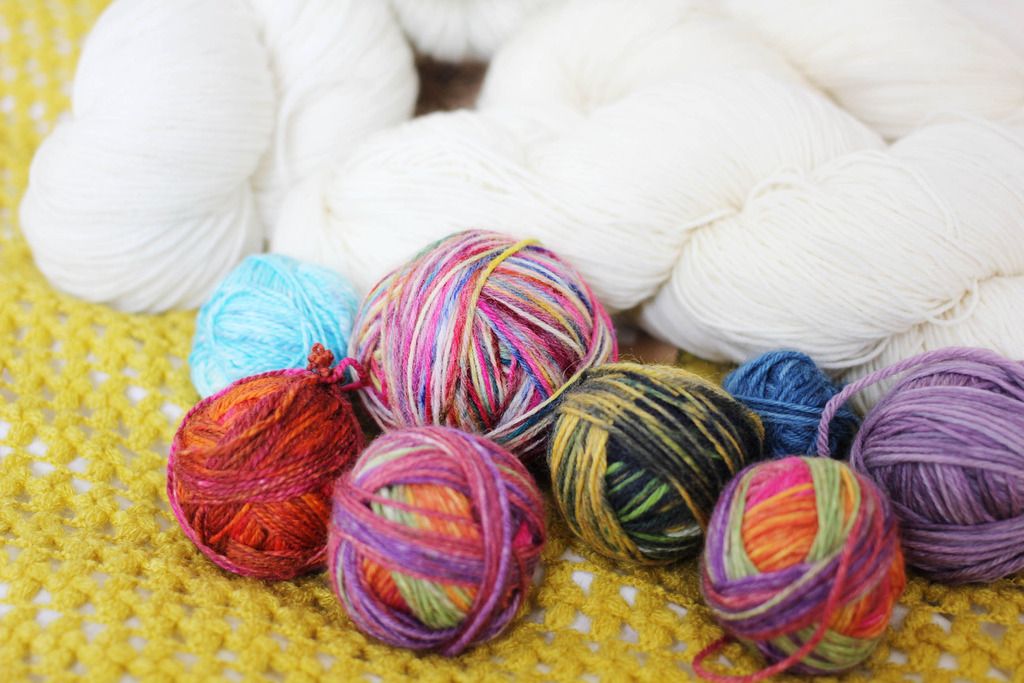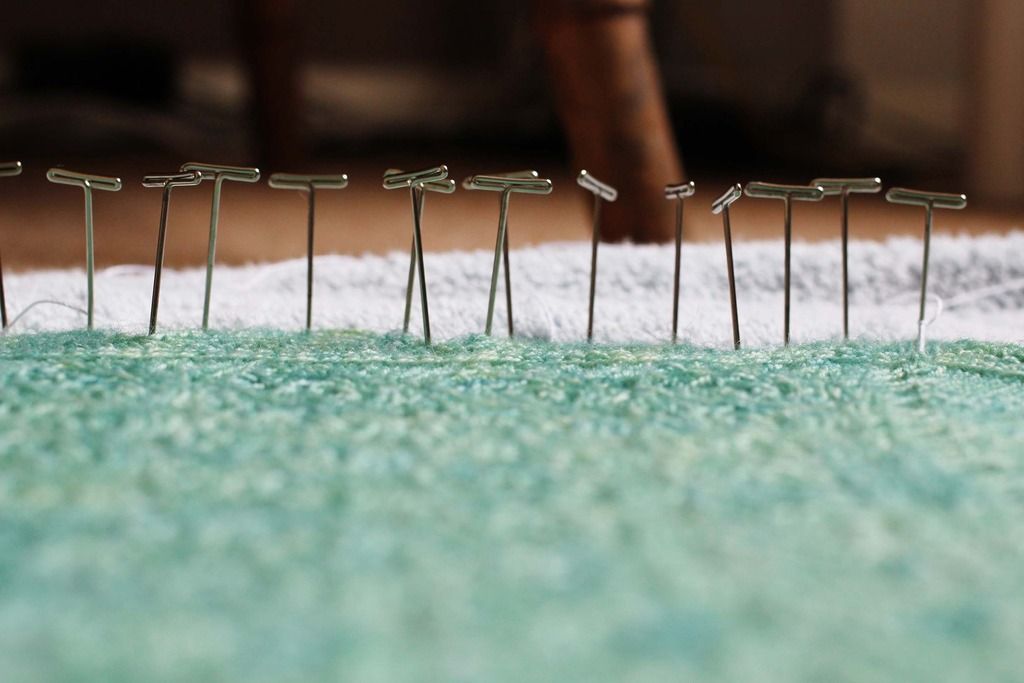 Organising yarn for a secret project and pinning out my Olivia Shawl for blocking (which alas turned into a blocking fail).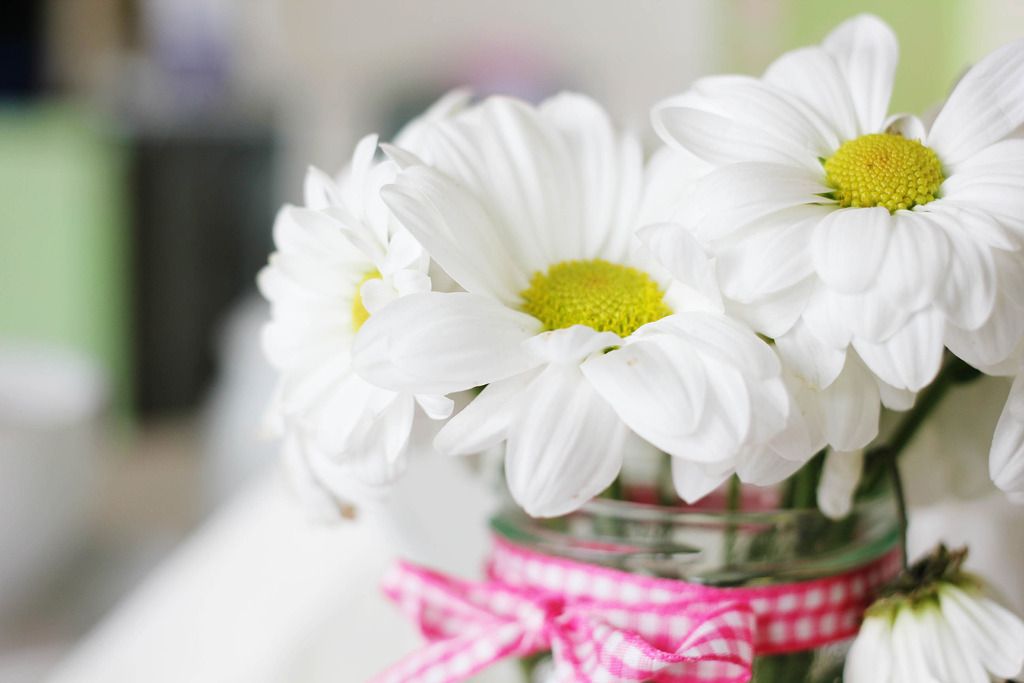 Pretty daisies in a cute cake shop and tying up gifts with leftover handspun yarn.
Matching my sparkly nail polish to a swatch of sparkling yarn.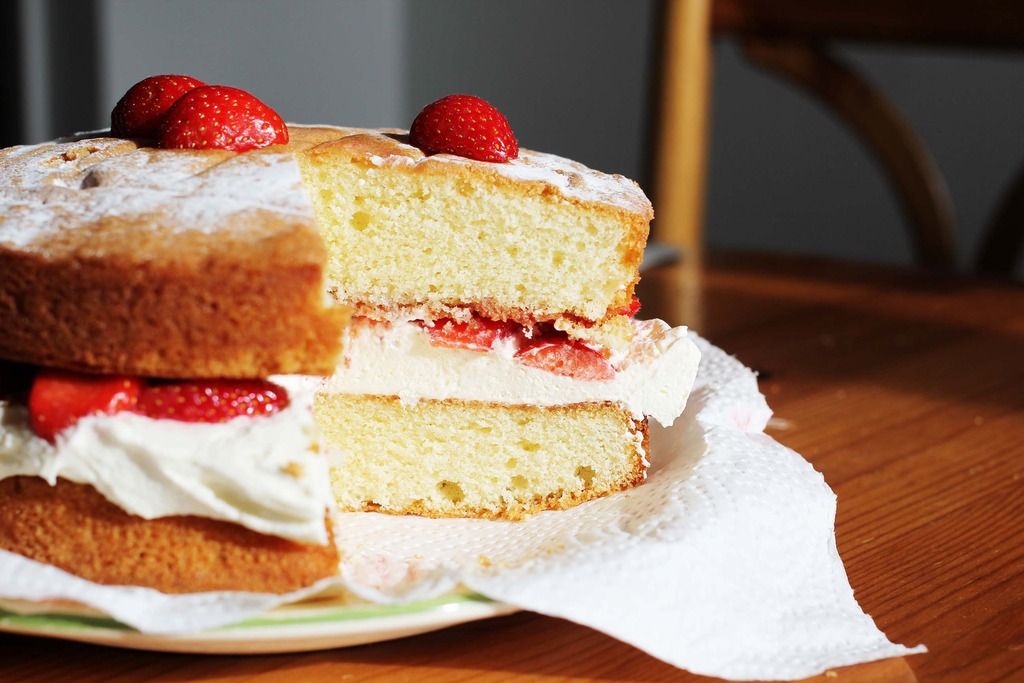 Harvesting some rocket and admiring my Dad's birthday cake.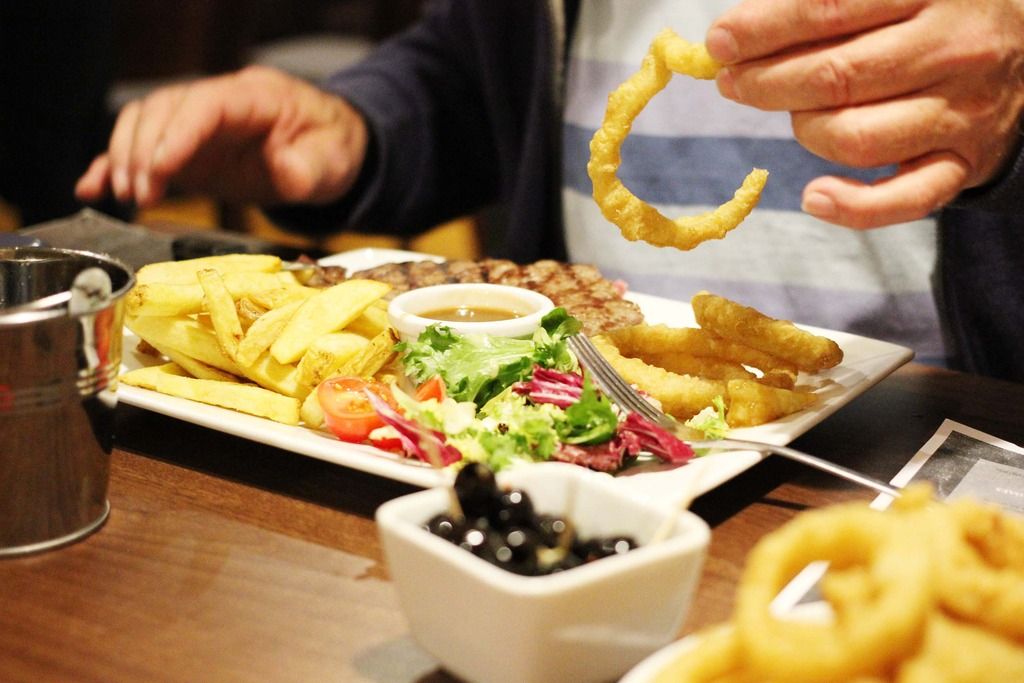 A celebratory steak dinner!
Working on a knitting project* and catching up with
The Knit Girllls
.
This is technically two weeks - but I'm not going to lose sleep over it! I've been working lots so I haven't had too much time for adventures - but I have been getting a fair bit of knitting done this weekend, which is essentially all I care about! I'm off to wind some yarn and plug away at my cardigan project. I hope you're having a lovely Sunday!
♥
*I'm working on my
Old Romance
cardigan by
Joji Locatelli
.